Issu du film d'aventure, le film d'action mise sur l'enchaînement des péripéties. Qu'il ait pour cadre la guerre [Navy seals: les meilleurs (90: Lewis Teague)], les arts martiaux [Le grand tournoi (96: Jean Claude Van Damme)] ou l'espionnage [A la poursuite d' "Octobre rouge" (90: John McTiernan)], il utilise généralement une structure narrative très stéréotypée.
L'intrigue, proche de celle du thriller dont les deux genres peuvent se confondre, se passe souvent dans un véhicule en mouvement, que se soit un bateau [Les loups de haute mer (80: Andrew V. McLaglen)], un avion [Air Force One (97: Wolfgang Petersen)] ou un train [Runaway train (85: André Konchalovsky)].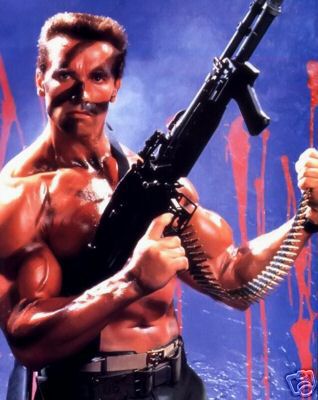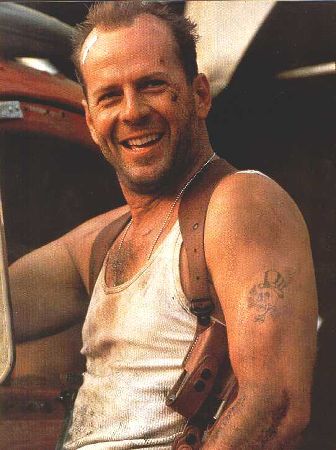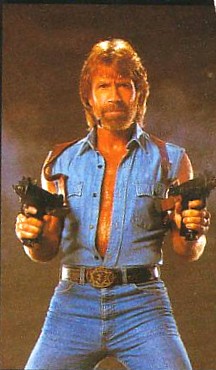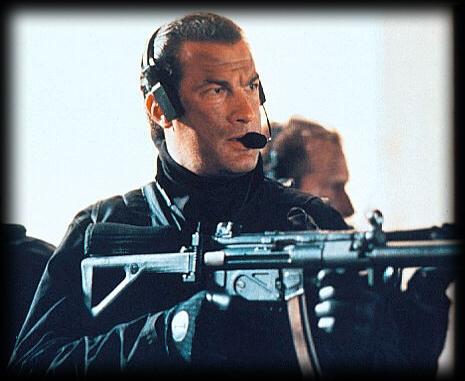 Certains acteurs musclés, souvent de série B, sont des spécialistes des films d'action. On retiendra Arnold Schwarzenegger [Commando (85: Mark L. Lester)], Bruce Willis [Dernier recours (96: Walter Hill)], Chuck Norris [Delta force (85: Menahem Golan)], Jean Claude Van Damme [Cavale sans issue (92: Robert Harmon)], Jackie Chan[Mister Cool (97: Sammo Hung)], Steven Seagal [Terrain miné (93: Steven Seagal)], Patrick Swayze [Road house (89: Rowdy Herrington)] ou Marc Dacascos [Crying freeman (96: Christopher Gans)].
| | | |
| --- | --- | --- |
| | Même si le genre se limite souvent à des intrigues très simples, préférant le côté spectaculaire à grands coups d'effets spéciaux, quelques bons films au scénario solide sortent toutefois du lot [Rock (96: Michael Bay), Broken arrow (96: John Woo)]. De nouvelles figures offrent leur talent pour servir le cinéma d'action, comme Samuel L. Jackson ou Colin Farrell,tous deux vedettes de Swat, unité d'élite de Clark Johnson (03). Nicolas Cage est un acteur très demandé pour ce genre [Next (07: Lee Tamahori)]. Quentin Tarantinolui même s'essaye au genre en 2003 en réalisant Kill Bill volume 1, sorte de patchwork délirant dans lequel le cinéaste compile toutes ses influences cinématographiques. | |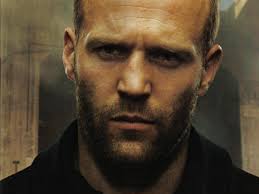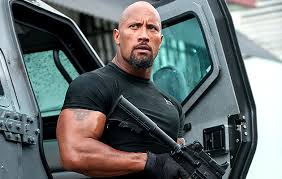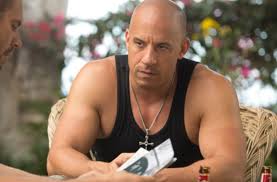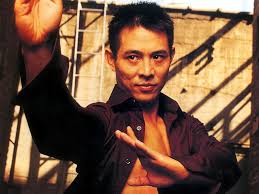 Dans les années 2000, le cinéma d'action s'oriente davantage vers la comédie, histoire de se dérider en faisant tout péter. La bonne idée du scénario d'Hancock (08: Peter Berg) (un superhéros bourré, c'est drôle!) offrant à Will Smith de belles occasions de lâcher des répliques plus offensives les unes que les autres entre deux scènes d'action complètement dingues.

Flegmatique, délicieusement immoral et cruel, subtilement humoristique, Layer Cake (04: Matthew Vaughn) multiplie les péripéties et les embrouilles.

Si une nouvelle génération d'acteurs apparait (Jason Statham, Vin Diesel, Jet Li, Dwayne Johnson, Ron Perlman, Curtis '50 Cent' Jackson...) dans des films plus ou moins réussis [Le transporteur (02: Louis Leterrier), Fast and furious (01:Rob Cohen), Danny the dog (04: Louis Leterrier)]. Se sont des thrillers musclés et efficaces, qui qui flanche un peu dans leurs histoires plus ou moins vraissemblables, pour se montrer bien plus énergiques dans leurs scènes d'action.

Témoin pour cible (13: Til Schweiger) est un bon film d'action, qui ne néglige pas pour autant la dimension psychologique des personnages.

On assiste aussi au retour de quelques pointures pas si fatigués [Red (10 : Robert Schwentke )]. Sylvester Stallone réunit dans Expendables : unité spéciale (10) la fine fleur du cinéma d'action d'hier et d'aujourd'hui, glissant une bonne dose d'humour et d'autodérision dans le scénario. Oliver Stone délaisse la fresque politique balourde et retrouve une certaine vigueur avec Savages (12), dont la présence de guests stars contribue évidemment à la réussite du film.